Bond Dental are happy to provide education and advice to patients who are considering Facial Aesthetic treatments, as we are guided by the principle of informative and supportive approach, allowing you to make an informed decision.
There is often a desire to slow down the ageing process, and we offer several treatments which can help you move toward your desired appearance. Among the options available at Bond Dental, patients can choose:
Wrinkle relaxing injections
Dermal fillers
Dermal Fillers in Marylebone
Dermal Fillers are treatments that are performed by a Healthcare Practitioner at our comfortable clinic, as a long-lasting option (up to 18 months) for improving wrinkles and creases, using a series of small injections into the skin. A mild local anaesthetic can be offered to minimise discomfort for patients.
Enhance the beauty of your lips with dermal lip fillers. Lip augmentation is a non-surgical treatment in Marylebone to alter the shape and volume of your lips through a lip filler injection.

Wrinkle Relaxing Injections
Wrinkle Relaxing Injections contain a natural protein which can help reduce wrinkles and creases by relaxing the tiny muscles underneath wrinkle-prone areas such as frown lines and crow's feet. Due to the contraction of the muscle is interrupted, this means the wrinkle will fade over time, and further wrinkling will be reduced. Treatment can last  up to 6 months.
ZO Skin Treatment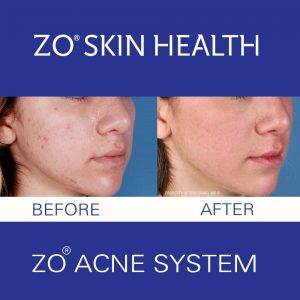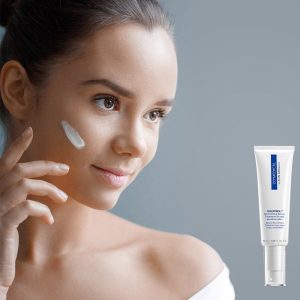 ZO Skin Health, Inc. develops and delivers innovative skincare solutions that optimize skin health based on the latest advances in skin therapy technologies, unique delivery systems, bioengineered complexes and exclusive formulations.
By providing comprehensive skincare programs for physicians and their patients, ZO Skin Health, Inc. bridges the gap between therapeutic treatments and daily care, allowing patients to experience continuously healthy skin regardless of their age, ethnicity or unique skin condition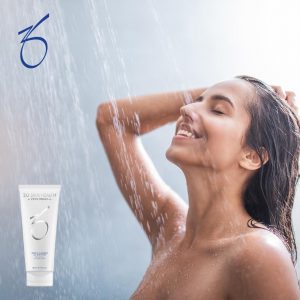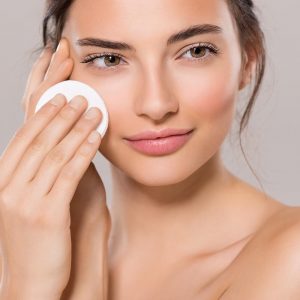 Book your consultation and know the available facial aesthetics treatments at Marylebone Dental Practice.
For more information regarding this treatment
Contact us
or call