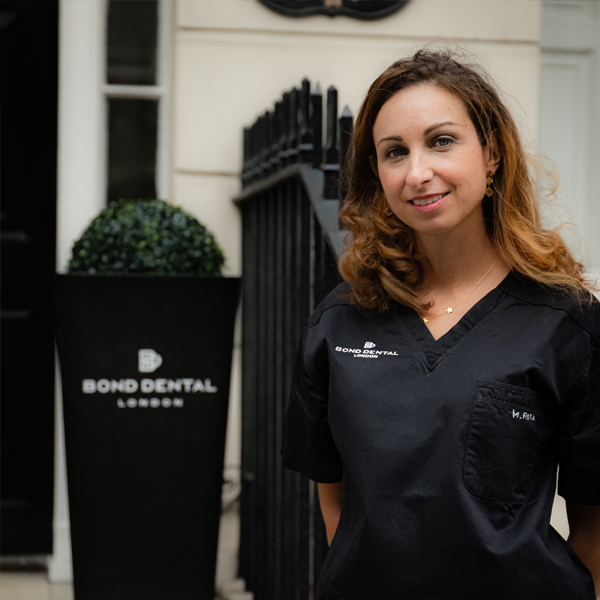 Dr Martina Rosa
General Dentist, Special Interest in Endodontics
GDC No.184360
Dr Martina Rosa is a General Dentist with a Special Interest in Endodontics.
Dr Martina Rosa graduated with Honours in Italy (2004). Following this she completed a Masters of Science in Endodontics in 2006 in Bologna (Italy).
She has worked as an in-house dental practitioner with a special interest in Endodontics since 2007
She divides her time working in private practice and at the Kingston University Hospital.
She empathises with patients and understands the apprehensions they can experience prior to root canal treatment
She is able to create a nice and relaxing environment and is always happy to take her time to explain all the aspects of the treatment involved.
Her gentle hand and positive attitude will make treatment comfortable and painless.