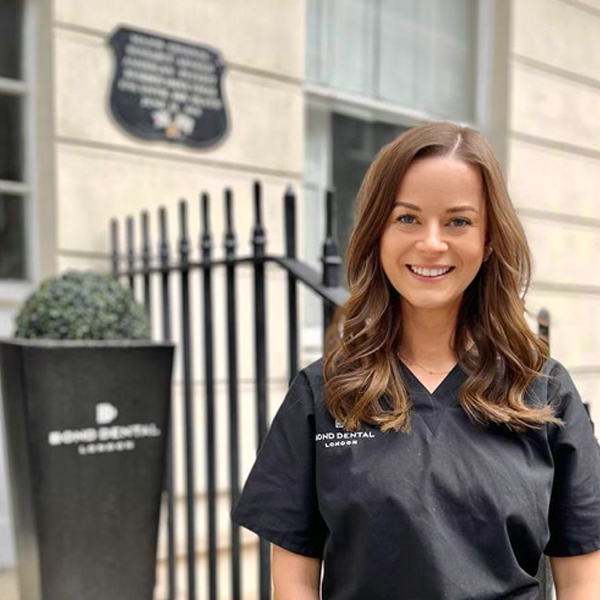 Dr Natalie Mccreesh
General & Cosmetic Dentist
GDC No.243634
Dr. Natalie graduated from the University of Glasgow in 2013. Since then, she has continued to develop her knowledge and skills by attending a wide range of post-graduate courses, keeping her up to date with the latest advancements in dentistry. She is passionate about Cosmetic and Minimally Invasive dentistry and understands the huge impact that a beautiful smile can have on her patient's confidence and overall quality of life.
Dr Natalie endeavours to make her patients feel at ease and well cared for. Her gentle approach creates a relaxed, friendly and supportive atmosphere in her surgery. She likes to collaborate with her patients to formulate their treatment plan together, so that their dental journey is a positive and happy experience and so she meets their desired needs. She is also very focused on educating her patients, so they have the knowledge to maintain a high standard of oral health.
Outside of work, Natalie loves trying out new restaurants, she loves to keep fit by running and spin classes and also enjoys socialising with friends.